Local Educational Agency (LEA) Plan
The purpose of the LEA Plan is to develop an integrated, coordinated set of actions that LEAs will take to ensure that they meet certain programmatic requirements, including student academic services designed to increase student achievement and performance, coordination of services, needs assessments, consultations, school choice, supplemental services, services to homeless students, and others as required. The Elementary and Secondary Education Act (ESEA) provides funding that may be available to LEA's for a variety of programs. California Department of Education (CDE) program staff review LEA Plans for compliance with requirements of ESEA before recommending approval to the State Board of Education (SBE).
While the ESEA has been reauthorized as the Every Student Succeeds Act (ESSA) and signed into law by President Barack Obama on December 10, 2015, most of the provisions of the ESSA will not take effect until the 2017-18 school year. The Local Educational Agency (LEA) Plan process remains the same at this time. This web page will be updated as the ESSA LEA Plan process becomes available.
---
To view, click on documents below: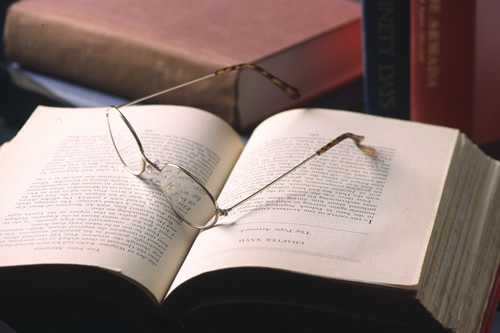 Contact Information: Lynne Robinson
Email: lrobinson@pasoschools.org
Phone: (805) 769-1000 Ext. 30402